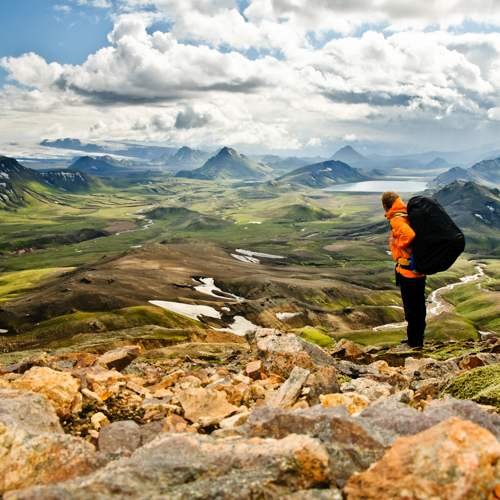 Trekking Laugavegur
The most well-known trek in Iceland is the famous trail Laugavegur starting from Landmannalaugar mountains to the valley of God Thor. Guided hike with luggage transportation.
5

days / 4 nightsSummer
from £ 1995.- 1995 p. p. incl. flights
Details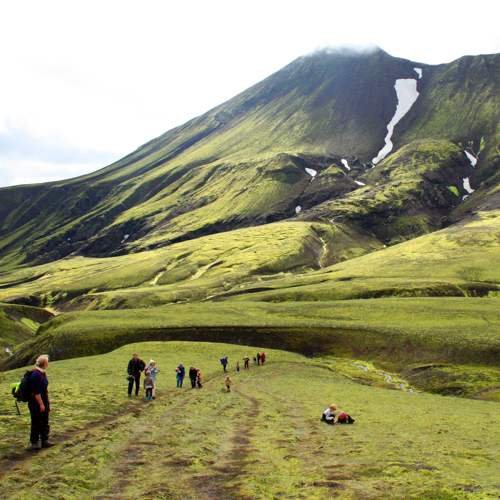 Walking and hiking adventure
The world at your feet with an average of 3-4 hours hiking and walking a day in some of the most stunning nature in South Iceland.
8

days / 7 nightsMay - Sept
from £ 2565.- 2565 p. p. incl. flights
Details