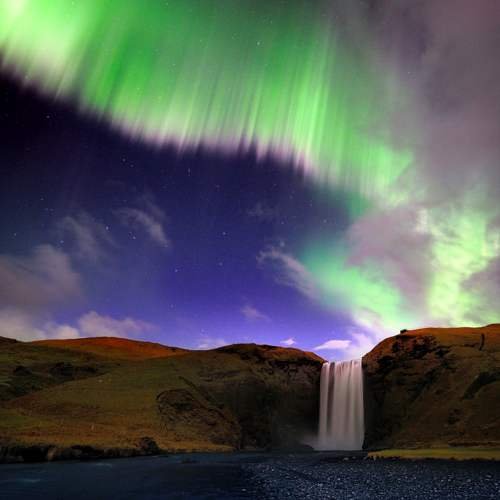 Luxury Northern Lights Self drive
Search for Northern Lights, discover the highlights of the South Coast and visit the vital capital Reykjavik! Self Drive offer valid September to April!
5

days / 4 nightsSept - Apr
from £ 820.-820 P.P. Incl. flights
Details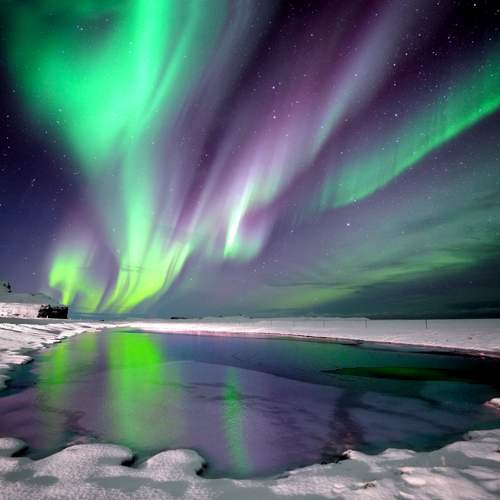 Grimsborgir Luxury Northern Lights
Enjoy a relaxing and luxurious northern lights break in the Icelandic countryside staying at the luxurious 4 star Grimsborgir countryhotel.
4

days / 3 nightsSept - Apr
from £ 1785.-1785 p.p. incl. flights
Details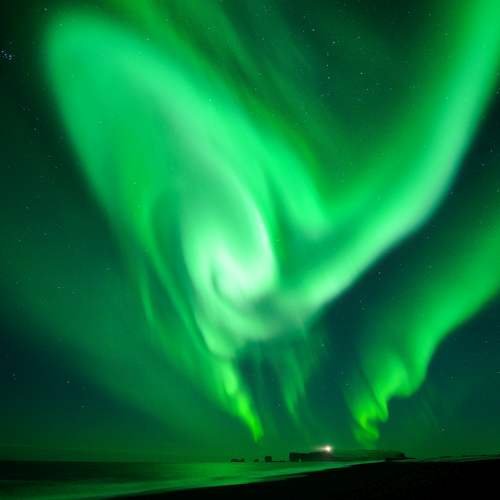 Northern Lights in Style
Hunt for the Northern Lights in style, stay in luxury accommodation, taste gourmet traditional food and visit Iceland's famous hot springs and nature sights on this guided tour.
6

days / 5 nights Sept - Apr
from £ 3225.-3225 p.p. incl. flights
Details