After a long break, due to the Corona pandemic, the first tourists have now arrived in Iceland, including our first summer group - who successfully started one of our guided tours!
Everything went smoothly: when the group arrived at Keflavík airport, everyone was tested for the Coronavirus. After about 4-5 hours, our customers received the test results via SMS. Finally, they were able to start their wonderful trip!
Tour guide Matthias showed the group Iceland at its best: empty black sand beaches, few visitors at the geyser area, or at the Jökulsarlon Glacier Lagoon. In addition, the weather has been just perfect and our customers can enjoy their stay to the fullest.
We are very happy that our first summer group arrived safely in Iceland and can enjoy the unique nature of the land of ice and fire!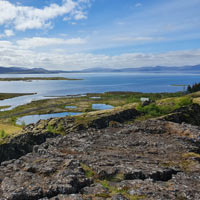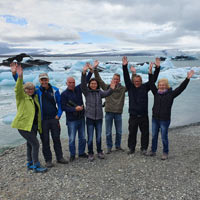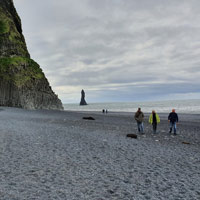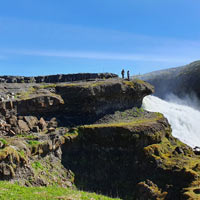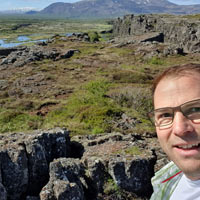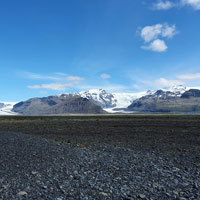 ---