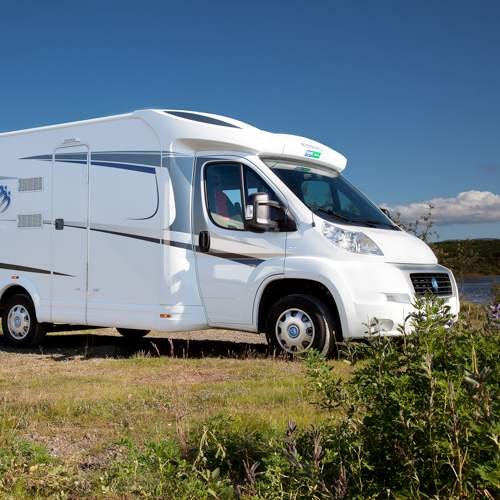 Motorhome X20
Perfect for families! With the X20 you can travel around Iceland without compromising on comfort. This motorhome can accommodate 2 adults and 2 children or 3 adults.
Summer2 adults and 2 Children or 3 Adults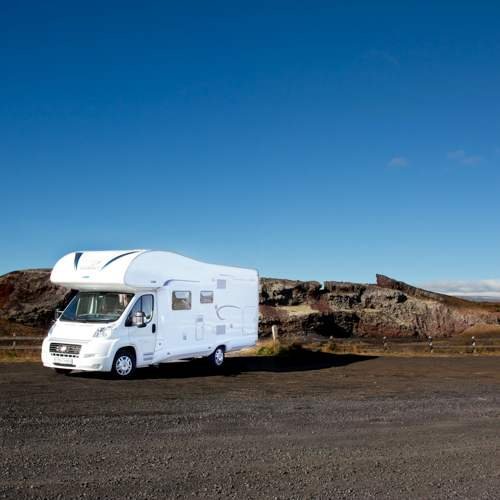 Motorhome X30
The X30 is a real space saver and can accommodate up to 4 adults, or 2 adults and 4 children. With the comfortable facilities, it is ideal for extensive Iceland tours.
Summer4 Adults or 2 Adults and 4 Children